The mission of JHI is to improve the health of our service area residents by delivering high-quality, patient-centered healthcare regardless of the patient's ability to pay.  We strive to enhance the health and quality of life for individuals and families living within the communities that we serve. Our Education and Prevention programs are designed to deliver programming and outreach activities where our community members learn, work and live.
Community Programs:
Freedom From Smoking

A seven-week class for those who are interested in quitting tobacco.

Diabetes Prevention Program

Helps participants learn how to adjust their lifestyle to live healthier lives.

Youth Mental Health First Aid

An eight-hour program that introduces adults to the unique risk factors and warning signs of mental health problems in adolescents.

Trusted Adult Training

Assist community members in understanding the importance of having trusted Adults connect with youth
Youth Programs:
Tobacco & drug prevention
Bullying/cyberbullying prevention
Coping Skills for managing stress, anxiety and depression, such as:
Suicide Prevention
 If you're interested in any of the above programs, please contact one of the Educators below for more information.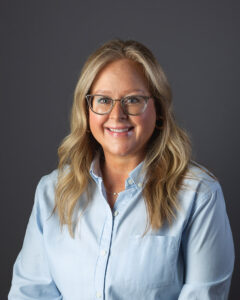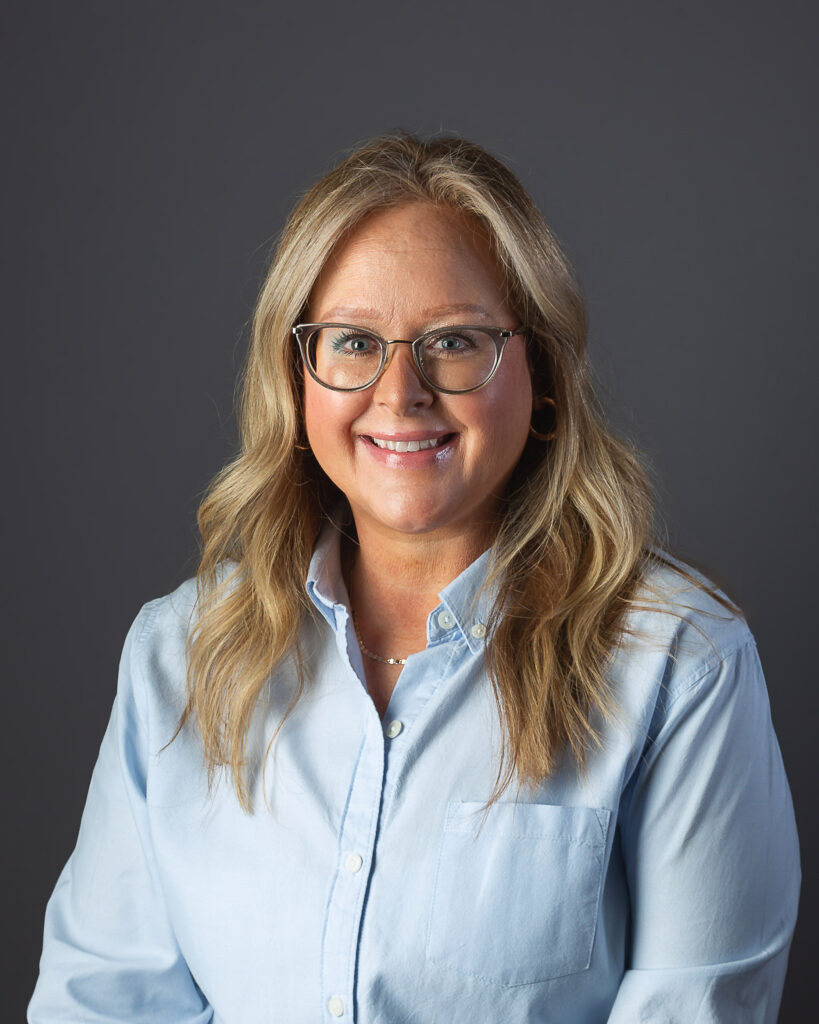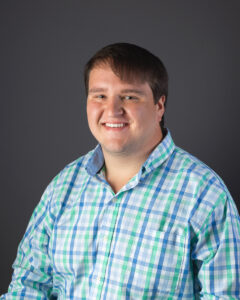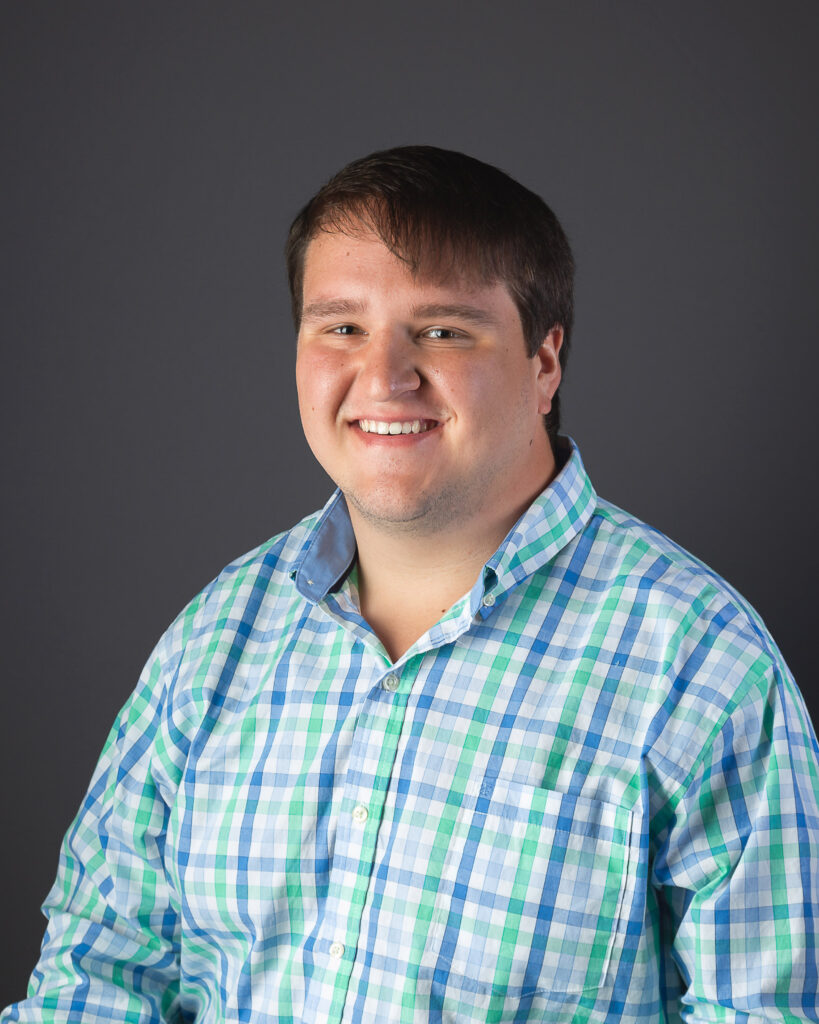 Chase Banks
Mental Health/Substance Abuse Educator
Lee County | Wolfe County
(606) 464-2401 ext 2799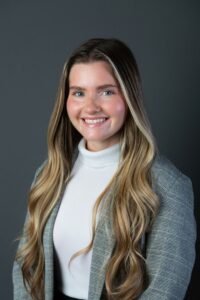 Abbi Hale
Mental Health/Substance Abuse Educator
Elliott County | Morgan County
(606) 743-4808 ext 2228