The mission of Juniper Health is to improve the health of our service area residents by delivering high-quality, patient-centered healthcare regardless of the patient's ability to pay.
Community Health Workers (CHWs) are here to help with the following 
and more

:
Understanding your health and needed care.
Connecting you to helpful community programs and services.
Coaching you through lifestyle changes that could improve your health.
Overcoming issues that are keeping you from being healthy.
CHWs live and work in the communities they serve and are here to support you and the community. Contact them today to see how they can help you!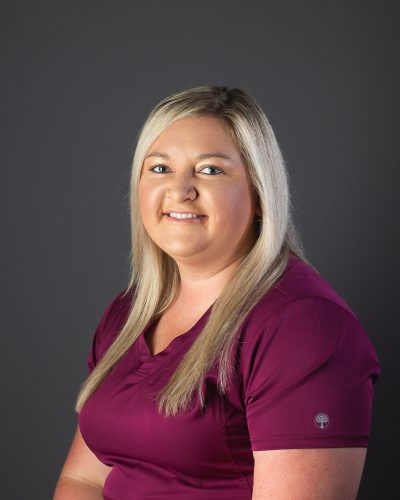 Kaitlin Stokes
Integrated Community Health Specialist
(606) 666-9950 ext. 2771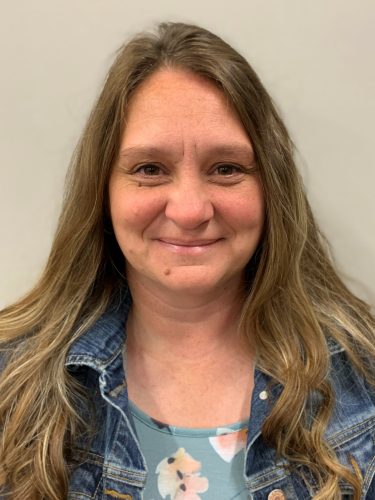 Alisa Clemons
Community Health Worker
(606) 666-9950